Overview
The Public Holiday Schedule allows communities to set any public holiday dates that they do not wish approvals to automatically escalate on. This ensures that approvals are not sent to users who are out of the office on these days and will potentially miss them.
Setting Dates
Users with the Community or Approval Admin roles are able to set these dates by choosing the Administration option from the module selector in the top left of the screen before selecting the Approvals option from the menu to the left of that.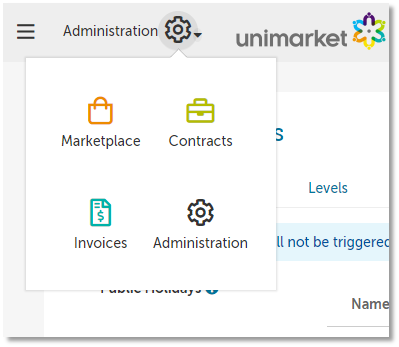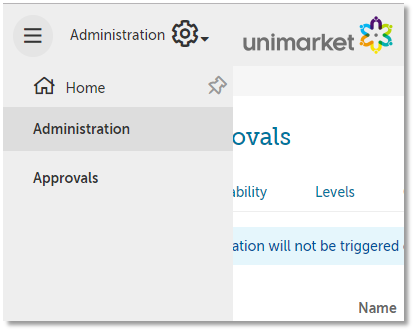 From here you will see a number of tabs and will need to select the last one named Holidays. Here you will see the standard public holidays that apply to everyone followed by the local holidays where you can add a new date by selecting +Add Holiday.

Then when the popup appears you just enter the name of the holiday, a start and end date and click Add.
Note: Approvals will not auto-escalate on weekends as a default.